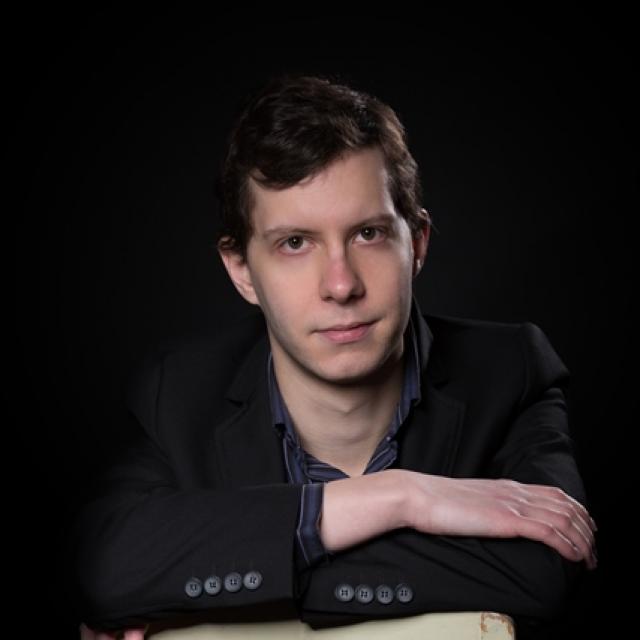 One of the most successful award winning young classical music composer   
Jan Rösner studied classical singing and composition at the Conservatory in Pilsen.
As a composer, he received an award at the Generation 2014 International Composition Competition and the main prize at the Verdehr Trio Composition Competition, which was announced by the International Clarinet Association based in the USA. Between 2014 and 2015, he was a holder of the Czech Music Fund Foundation scholarship. He was in the finals of the International Antonín Dvořák Composition Competition.
In 2016, he won an award of the Authors Protection Association as the most successful young classical music author. In 2015, he received the 1st prize in the by the West Bohemian Music Center composition competition for his String Quartet No. 1.