Wednesday, 06 October 2021
Explore the unique beauty of Japanese instruments. Learn the basics of playing the shakuhachi and koto. Beginner and intermediate players can enjoy the unique opportunity to study solo and ensemble repertoire with great masters such as Naoko Kikuchi, koto master of Ikuta and Sawai school, and Jean-François Suizan Lagrost, shakuhachi grandmaster of the Tozan school.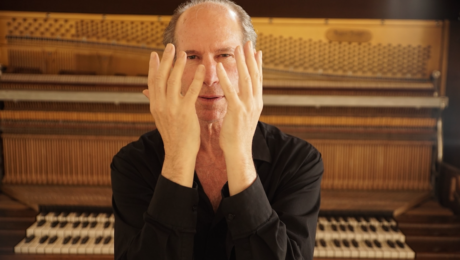 Pianist and shakuhachi player, jazzman and improviser, a creative powerhouse.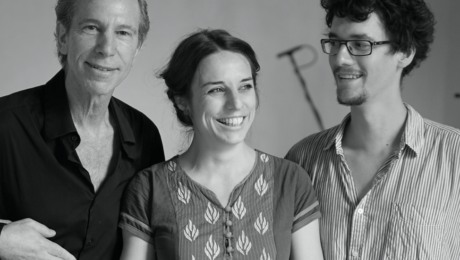 International free-jazz trio. Alois Hába's quarter-tone piano, shakuhachi and voice in thematic improvisations.
Date:
Monday, September 27, 2021 at 20:00
Venue:
HAMU, 2026
Buy ticket