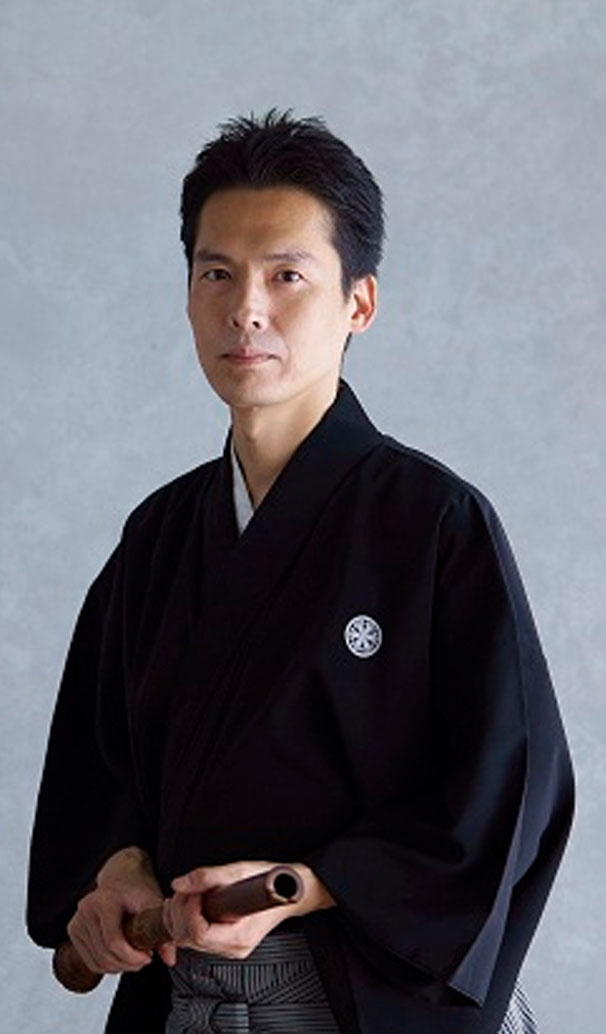 Obama studied various styles of shakuhachi under leading musicians such as Toshimitsu Ishikawa (traditional shakuhachi) and Satoshi Yoneya (minyo  shakuhachi). 
After graduating from the NHK Hogaku Gino-sha Ikusei-kai, Obama won the Second Annual Shakuhachi Newcomer Competition.
In recent years, Obama draws on his musical experiences and incorporates these influences into his own music.  In 2004, Obama recorded his first solo shakuhachi album Wind Carvings featuring improvised works.  During the following year, he undertook a walking pilgrimage concert tour to the eighty-eight temples of Shikoku Island and revealed his second album Waves and Camellias consisting of his original compositions.  In 2007, Obama released visions. collaborating with electronic music artist hajimeinoue.  In 2008, Obama was invited to the Japan Festival at The Kennedy Center (Washington, DC) and the Sydney World Shakuhachi Festival.  He released Street Music, New Sounds working with satsuma-biwa player Yukihiro Goto.  In 2012, Obama lived in New York for six months as a fellow of Asian Cultural Council and released Water with his band.Currently, Obama performs as a solo musician and participates in various ensembles including "TAKiO BAND" led by Takio Ito, a minyo singer.  He often appears in concerts overseas and has performed in over 34 countries.  
Obama has developed and refined his technique by performing in venues from small clubs to large concert halls with artists playing hogaku instruments and Western instruments.  This has allowed him to penetrate traditional barriers and discover his own distinct sound.